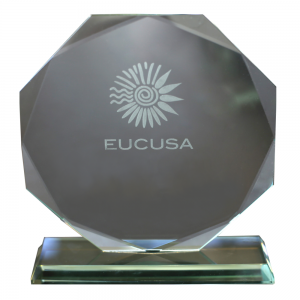 EUCUSA Award 2019 for excellent employee orientation goes to Welser Profile Group
---
September 19, 2019
The 2019 EUCUSA Award was presented during the 17th EUCUSA Summer Talks on September 17, 2019 held in the Assembly Hall of the University of Vienna Campus (Altes AKH). The awards are annually presented to particularly employee-oriented or customer-oriented companies. The criteria for the award are an exceptional overall result in an EUCUSA survey, the implementation of a new benchmark in the EUCUSA international reference database as well as an outstanding performance regarding the implementation of identified measurable actions.
Welser Profile Group has been manufacturing special steel sections and tubes for over 11 generations and has production sites and sales offices across the globe. Up until today, the company's head offices as well as the technology center are based in Ybbsitz in Lower Austria. They have high-tech and future-oriented production sites in Gresten and Ybbsitz as well as in Germany and the US.
Welser Profile Group received the award for "excellent employee orientation 2019". They have conducted international employee satisfaction surveys with EUCUSA since 2008, showing continuous improvements in employee satisfaction, specifically in terms of leadership, and their overall employee satisfaction is very high.
5 new benchmarks could be achieved in EUCUSA's international comparative database, for the statements "an active design of the future", "a safe future of the company", "knowledge of trainings being offered", " a positive climate for innovation" and "work life balance" (despite shift work).
The successful implementation of actions derived from the surveys and the continuous shaping of company culture are proof of the high valuation of employee orientation in the company.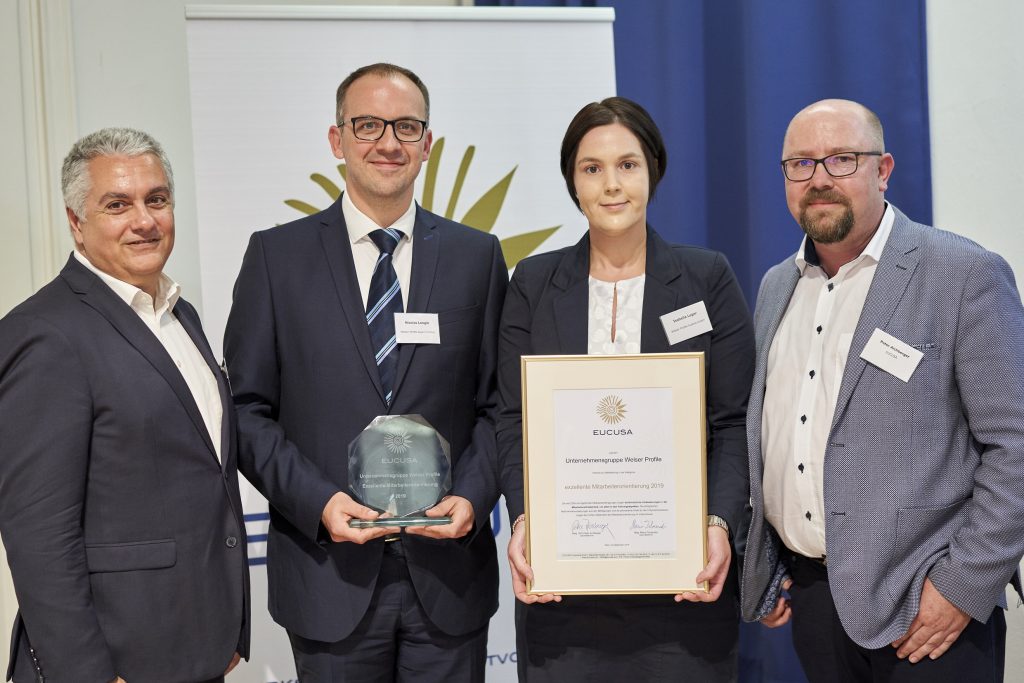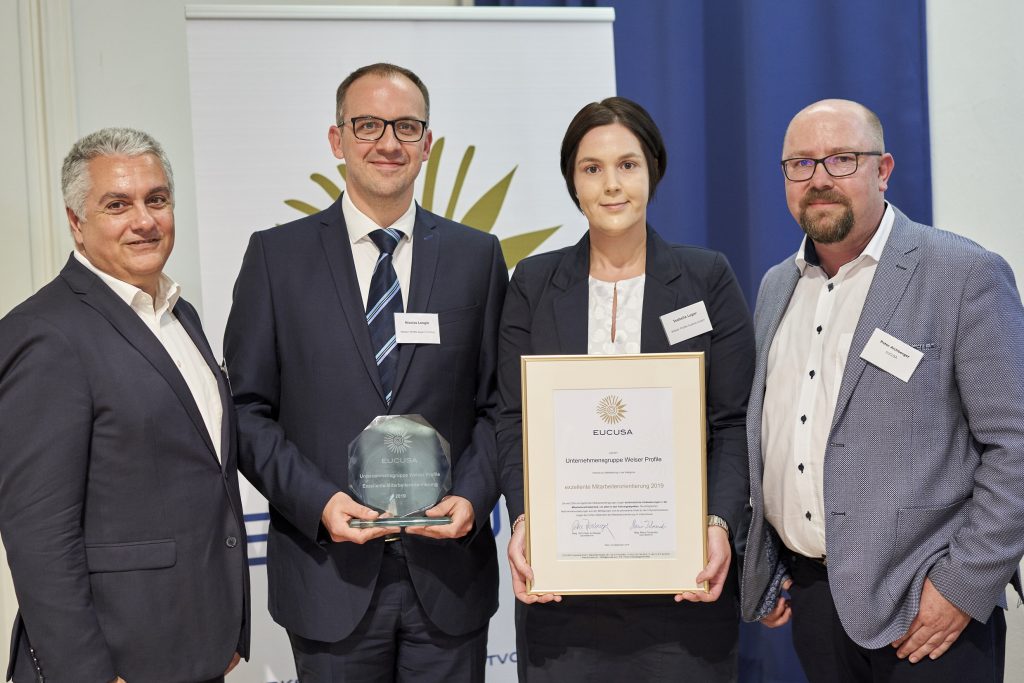 COPYRIGHT FOTO: EUCUSA / Susanne Einzenberger