Top performance thanks to enthusiasm and commitment
Enthusiastic customers stay loyal and are more likely to recommend your company to others. Committed employees are the prerequisite for enthusiastic customers. We cooperate with you to increase employee satisfaction and customer enthusiasm and so work towards a sustainable top performance. At EUCUSA we also personally live this positive attitude and these values.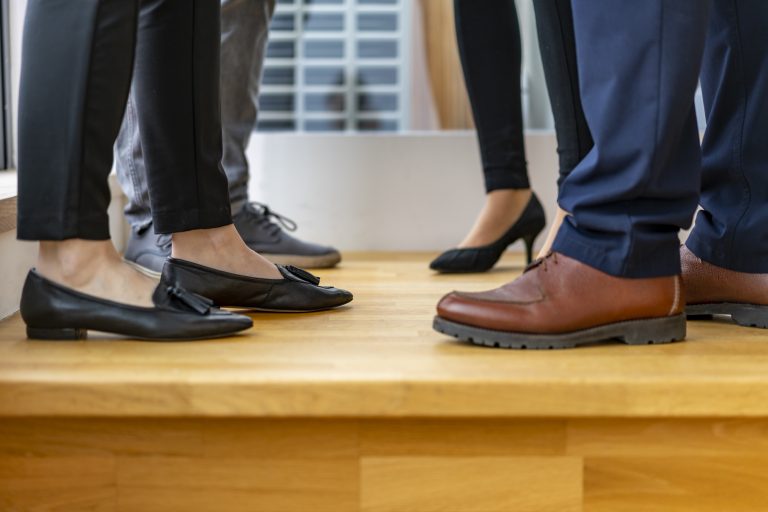 Our success is based on two pillars
Employee satisfaction and customer enthusiasm condition each other. EUCUSA is a consulting company which has specialized in the implementation of strategic employee and customer surveys. We have years of experience in both areas and we know: one cannot work without the other.
Consulting and innovation
Our customers do not stay alone with the results of a survey. The understandable reports help to come up with the right actions. Based on many years of consulting experience we can support to get the most efficient implementation processes possible. We have developed our own innovative feedback tools. So we combine innovative tools with supportive consulting.
Link between theory and practice
In the EUCUSA methodology we connect a sound, substantial and normative, theoretical basis with a market-relevant practical-oriented process. We can illustrate this through numerous concrete real life examples.
Team and partners
Team and partners
Our committed team supports you flexibly and professionally. We connect experience, scientific and technological background with creativity and a competence driven true partnership built on trust.
We also work with partners who take the journey together with us, who share the same values and are experts in the field. Together we develop products, design innovations and support projects.