360°-Feedback
360-degree surveys are powerful instruments for developing staff members and entire organizations. Experts and managers are assessed from different perspectives regarding their competence and performance.
Feedback from different perspectives
360-degree surveys are probably the most comprehensive feedback tools as they assess many different areas (internally and externally; on different hierarchy levels).
Key target: fostering personal development
Using 360-degree surveys with care and competence, embedded into a strategic development process, the following targets can be achieved:
Identification of leadership qualities of individual leaders

Increased reflection across the entire organization

Improvement of decision-making quality through a vibrant feedback culture
In companies with an open corporate culture, the 360-degree feedback is a very suitable instrument for boosting personal development. However, it should be used carefully, together with a strong consulting expertise to ensure that any potentially occurring fear or demotivation can be early addressed in an appropriate way to fully use the inherent potential of self-reflection and personal development.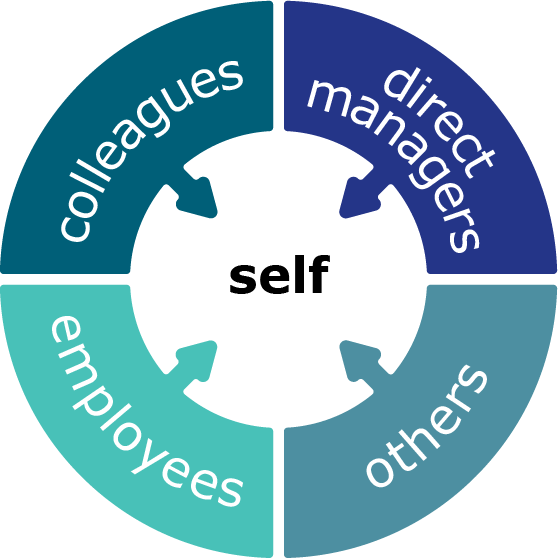 Feedback sender and receiver
In a 360-degree feedback process, different persons (feedback senders) evaluate one or more focus persons (feedback receivers).
Feedback senders can be the following
Direct Managers of the focus person

Colleagues, i.e. experts and managers on the same hierarchy level

Hierarchically higher-ranked colleagues of the focus person

External customers, suppliers, partners
We observe that when implementing a 360-degree feedback for the first time, customers often carry out a 270-degree feedback rather than 360-degree, leaving out asking for external opinions at first, intending to learn how to successfully handle different feedbacks from inside the organization in the first place.
Trust through communication
In all project phases, communication plays a pivotal role. All participants should know what the project aims at, how the anonymity of the persons giving feedback is guaranteed, how and to whom which results will be communicated. . Ideally, the project manager and EUCUSA consultants agree upon how to fully and transparently inform employees and managers before running the survey (e.g. in a short, large group-event).
Trust ensures the learning process in every project phase!
---
The four phases of the EUCUSA 360°- Feedback
The four phases concept has proven to be successful.
The corporate and role-specific surveys are defined in a workshop together with the project team. The project team agrees on whom will nominate the persons requested to give feedback and on how the focus person should be involved in this process. Furthermore, it will be determined who is allowed to see which results and how these will be handed over to the focus person.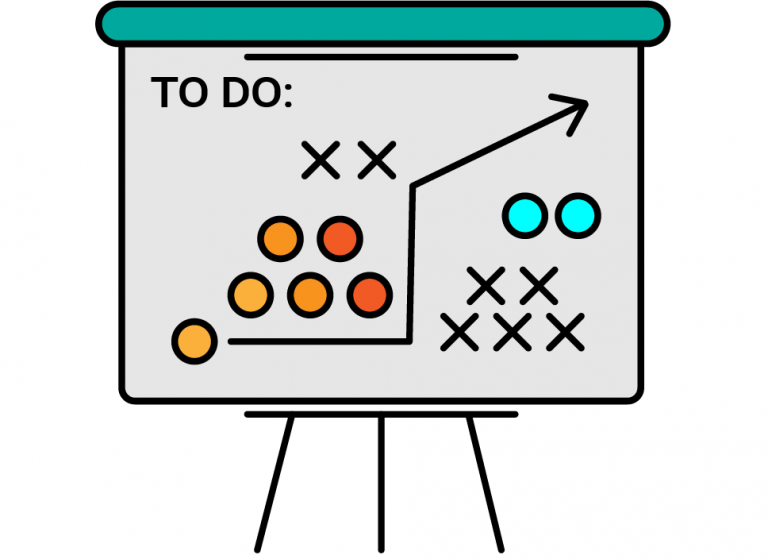 The feedback sender are nominated (most of the times by the focus persons; the direct managers sometimes have a say). In complex projects EUCUSA provides additional online tools as support system.
The feedback sender are invited to give their feedback using a personalized link sent by EUCUSA. Via the feedback cockpit it is possible to check who asked for feedback in which role, and to process the single feedback tickets within a pre-established period of time.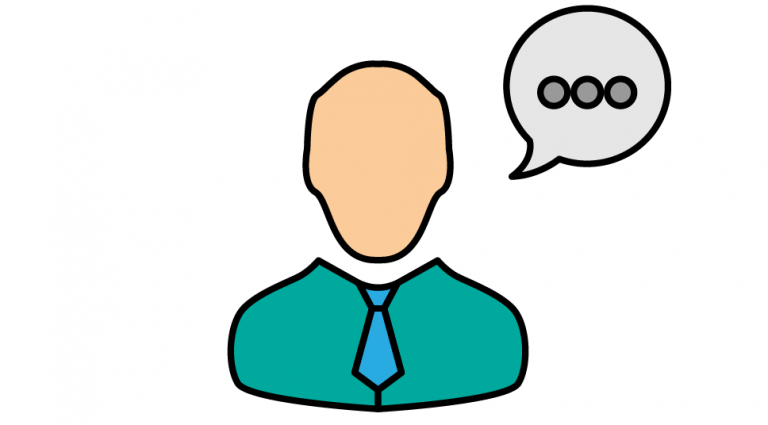 The focus persons receive their individual reports (mostly from the higher manager or in an automated way - provided that the company already has a lot of experience with this kind of survey). The focus persons can compare the results of their own self-estimation with the ones coming from the different roles which the persons who gave their feedback were assigned to. Usually the transmission of results leads to a constructive reflective discussion. Together with qualified coaches, personal strengths as well as existing development potential are identified and concrete actions for fostering personal development steps are determined.