Report Manager
After completion of the survey, the E-FEMO Report Manager provides an ideal solution for distributing the correct result reports to the destined persons.
Ideal result management
What is the next step after having successfully conducted an employee or customer survey? EUCUSA provides very further useful tools for ensuring a positive impact once the actionable result reports have been produced.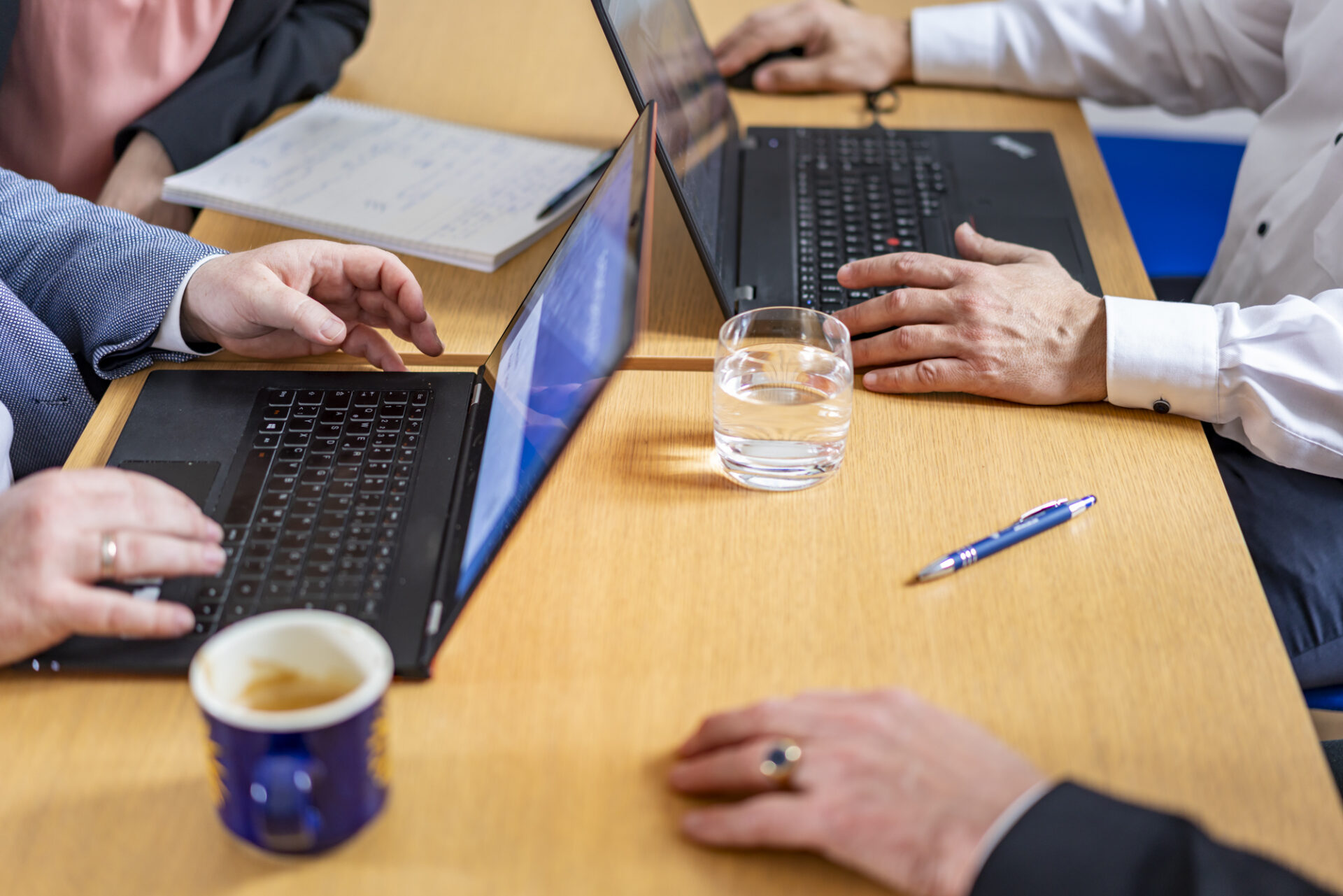 The E-FEMO Report Manager offers the ideal solution for the assignment of the correct reports to the respective persons.
The ideal case: each manager receives a concise individual report
Distributing hundreds of result reports in a large organization with individual emails or making them accessible via a corporate database is a big effort, particularly for corporate IT departments. Why not leave the well-managed and precise distribution to EUCUSA? At a defined due date EUCUSA distributes emails with a personal code to provide access to all reports belonging to the respective area of the organization the manager is responsible for. An alternative option is to add E-FEMO to an existing Single Sign On (SSO) infrastructure of the corporate IT environment.
Your benefits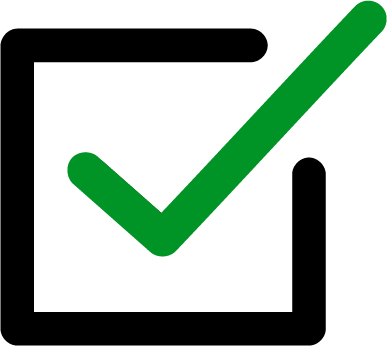 Efficiency increase in the follow-up processes after the survey

User-friendly data handling and ideal retrievability without any training requirements

Easy user management due to controlled access rights to different corporate areas

Fast, real-time availability of information (reports and actions)

Less work for corporate IT when using web-based tools
---
Do you have any questions?
We will be happy to answer all your questions regarding the E-FEMO-Report Manager.
We are also pleased to support you with reflective discussions and action workshops after completion of the survey.
Please contact: office@eucusa.com
or +43 (0)1 817 40 20-0.