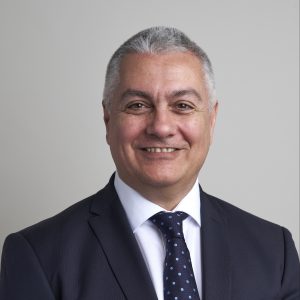 Trigger for motivation and what does not work because it's self-evident
---
February 18, 2019
What factors are needed in a work environment for motivational actions to take effect?
In this article in TRAINING, Mario Filoxenidis and other experts answer this question with insights into the latest studies on the subject of "Employee Experience". In addition, the article describes what differences exist between generations X, Y and Z.
Read the entire article, published in the magazine TRAINING 1/2019 (issue February) or follow the link.