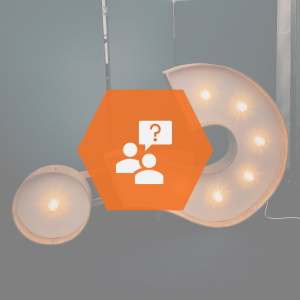 Results of the Humdex Next Generation-HR global study now availabe
---
December 03, 2020
The results of the Humdex Next Generation-HR global study are now available for free to download as a report!
This report is packed with insights gathered from over 100 senior HR and business professionals, across 17 countries and company sizes. Humdex wants to define the data that makes successful workforce and test the theory that HR Professionals must be more data-led if they want to be business critical. The Next Generation-HR study creates a quantitative map of the experience and perspectives of business.
Humdex is international partner of EUCUSA in the field of workforce analysis. Therefore we supported the study with our experience with feedback tools.
Request your copy of the report HERE
Recently a globally renowned panel of experts discussed the results and their implications in an exciting live webinar. Watch it HERE