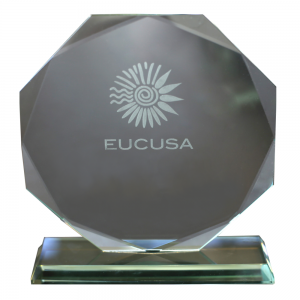 VAMED KMB, Embracer Group and Banner Batteries receive EUCUSA Award 2021 for excellent employee as well as customer orientation
---
September 15, 2021
This year's EUCUSA Awards were presented during the 18th EUCUSA Summer Talks on 14.9.2021 in the roof hall of Urania Vienna. These awards are regularly presented to particularly employee- or customer-oriented companies. Prerequisites to win the award are either an above-average overall result in an EUCUSA survey, the setting of a new benchmark in the international EUCUSA comparison database or an outstanding performance in the implementation of follow-up actions.
The Vienna-based VAMED-KMB Krankenhausmanagement und Betriebsführungsges.m.b.H. was awarded the EUCUSA Award for "excellent employee orientation 2021". 12 new were set in the international EUCUSA database in the employee survey conducted in 2021 (for companies with more than 500 employees), among others in the aspects of "recognition by the manager", "knowledge of the company's goals", "equal opportunities" and "internal communication".
VAMED KMB is a company of the leading international healthcare provider VAMED. With more than 1,200 employees, VAMED KMB is an important and competent partner in the Viennese healthcare system.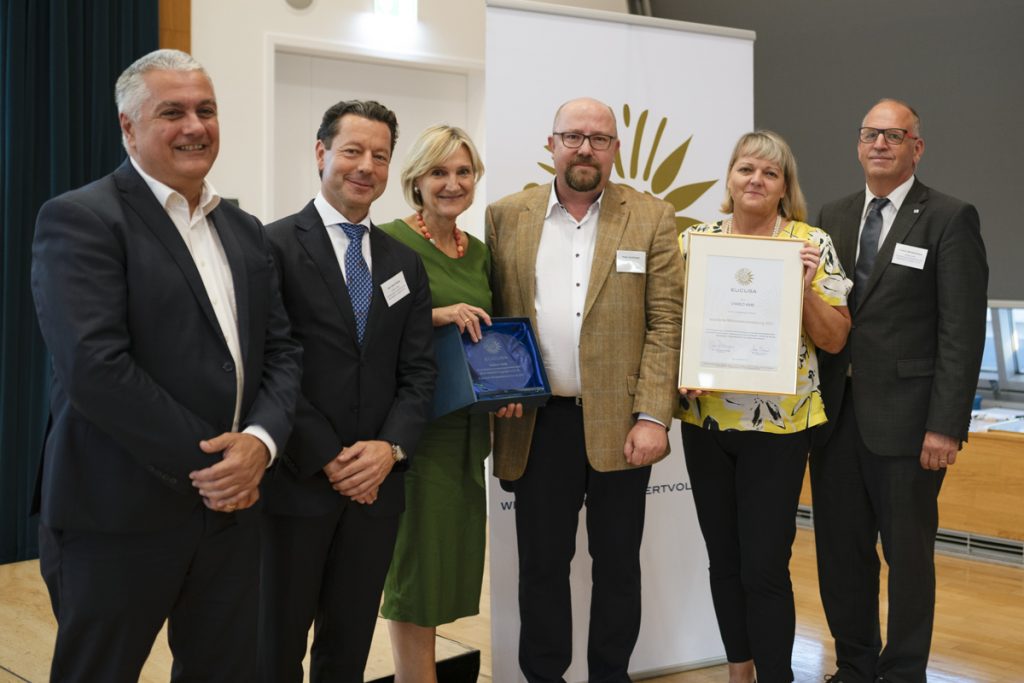 Embracer Group, a Swedish corporation based in Karlstad, also received an award for "excellent employee orientation 2021". In their very first global employee survey, four new were achieved regarding the external benchmarking (for companies with more than 500 employees), namely in the aspects "perceived level of inclusion", "collaboration between different cultures", "acting against discrimination and sexual harassment" and "respect".
Embracer Group is the parent company of eight operating groups with 80 studios and over 240 developing and publishing PC, console and mobile games with more than 8,500 employees in over 40 countries worldwide. Operationally, the group operates through its subsidiary THQ Nordic GmbH in Vienna . The company considers itself an "ecosystem for entrepreneurial companies in the gaming and entertainment industry".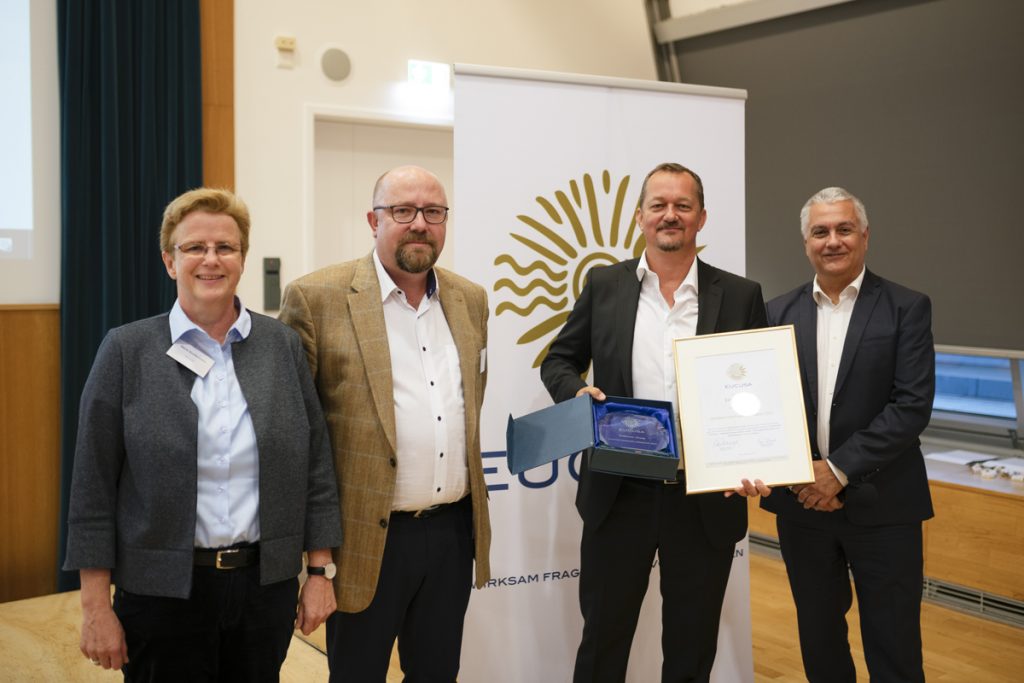 The Austrian family-owned company Banner Batteries was very pleased to receive the "excellent customer orientation 2021" award. The company was able to set a benchmark in the international EUCUSA comparison database for four aspects. Three top performances were achieved in performance indicators, namely "good reputation", "overall satisfaction" and "loyalty" (will remain a customer). The fourth top score was honored by customers for "information about changes".
Banner is an innovative, expanding manufacturer of high-quality starter batteries with production facilities in Leonding, Upper Austria. Customer service is provided by its own sales companies in 14 European countries. In addition, Banner has 805 employees and exports to over 70 other countries worldwide.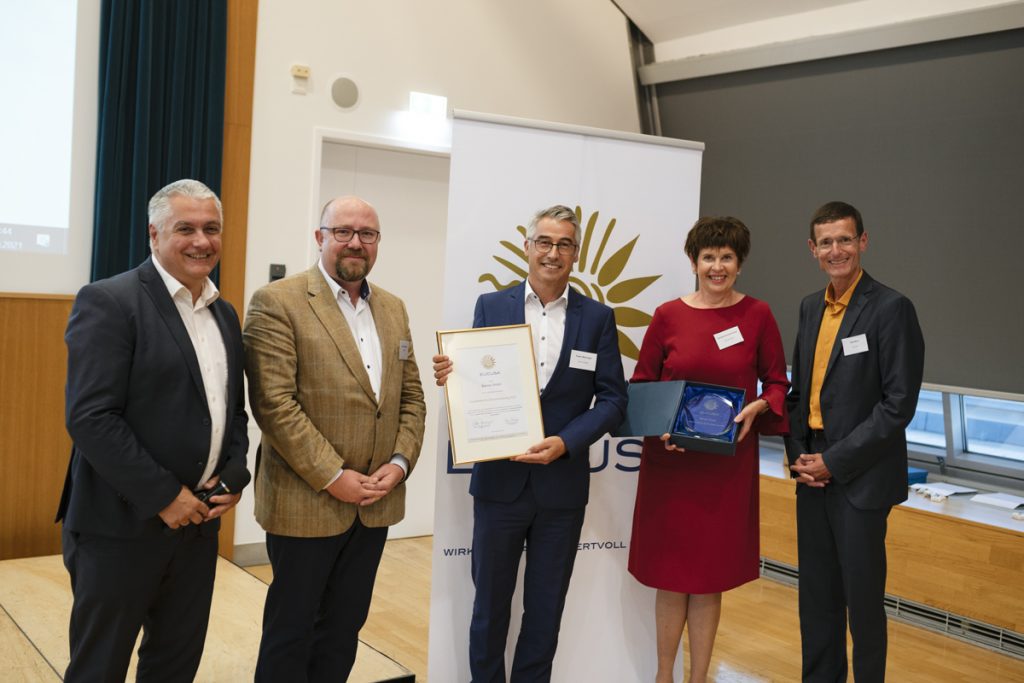 COPYRIGHT PHOTOS: EUCUSA / Matthias Nemmert