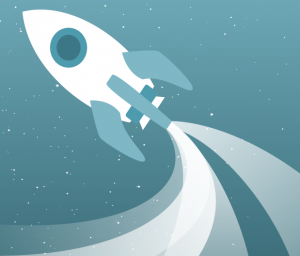 Is your company ready for the future after COVID-19?
---
June 16, 2020
Now is the right time to design the restart. But what are the key factors for future success? You may reduce blind spots by benefitting from the existing expert knowledge and thus create a valuable mosaic of different opinions for a joint future.
Mario Filoxenidis looks forward to answering your questions in detail – please send your e-mail to mario.filoxenidis@eucusa.com.
More information about the product here.